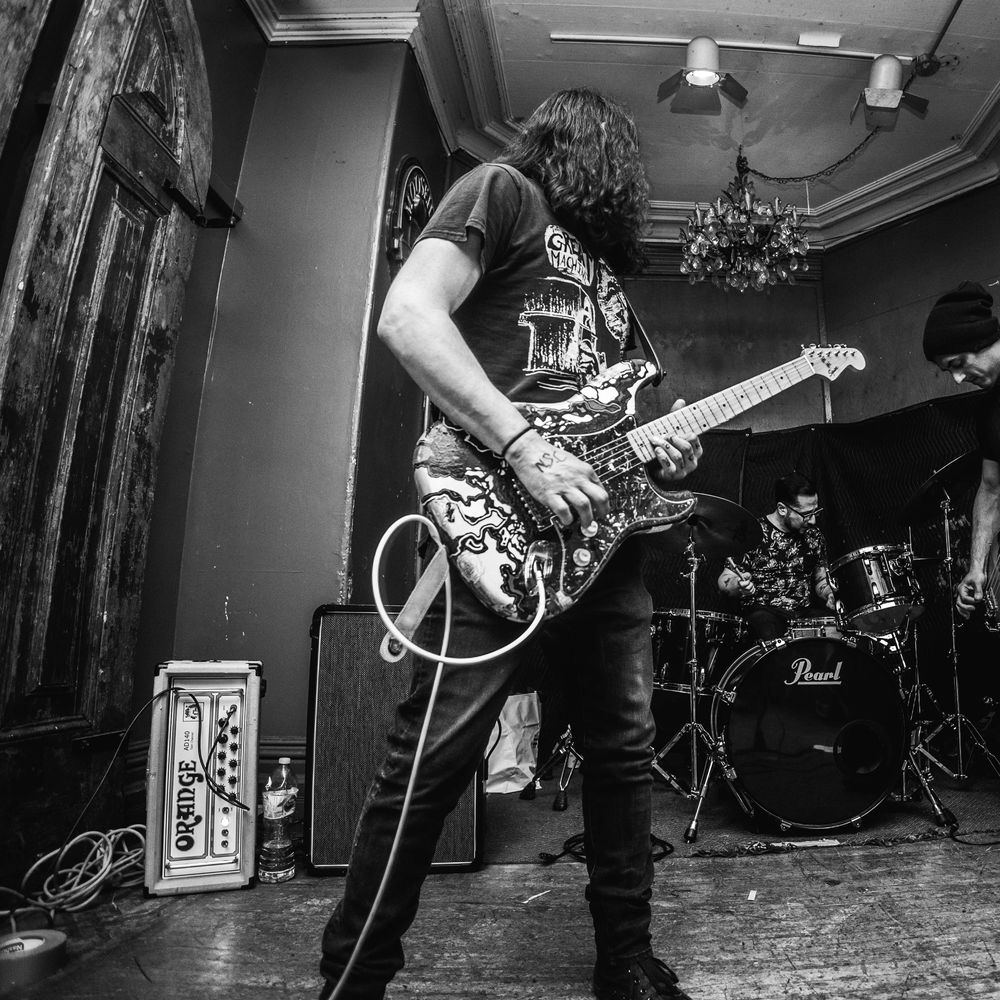 BIO
No Sunshine Collective is a three piece power trio hailing from Toronto, Ontario. 
The trio consists of lead vocals and guitarist Steve Colucci, bassist and backup vocalist/dedicated screamer guy Nathan Colucci and the powerhouse behind the drums is Matt Bellissimo. 
No Sunshine Collective's music is a blend of styles and influences including elements of punk, rock, pop and hardcore. The songs they play are songs about life and are inspired by events and experiences from it. 
The band released their first single entitled "Crash Myself Into You" in December 2021. The follow up single "Goodbye Forever" is out everywhere as of Feb 14th 2022 along with a cheeky music video which you can find on their YouTube channel. The band is currently playing local shows in the GTA and is set to head out on their first tour starting in Toronto and making stops to play shows in Ottawa and Montreal in May. Their live show has quickly made them a headliner band locally. 
Much much more to come. 
SHOWS
Info/Bookings - nosunshinecollective@gmail.com